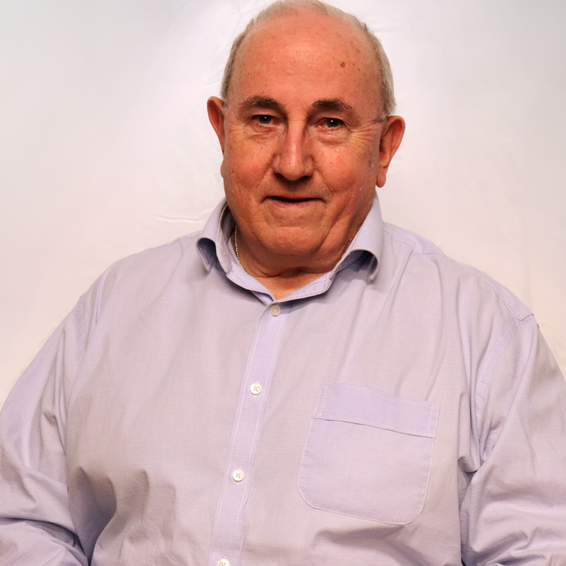 Paul Finlay
Meet Paul Finlay, a seasoned professional with an impressive 41-year track record in the Taxation and Financial planning industries. In July 2023, he joined the prestigious AFM Services & AFM Wealth Strategies, marking a new chapter in his illustrious career.
Paul's expertise has earned him the title of Fellow of the Institute of Public Accountants (FIPA) and the distinction of being a Public practice certificate holder. Moreover, he is also recognized as a Fellow of the National Tax & Accountants Association (FNTAA), highlighting his extensive knowledge in the field.
Throughout his career, Paul has developed his skills as a Financial Planner and has garnered valuable experience as a former Registered Property Conveyancer. His proficiency spans a wide spectrum within the taxation and accounting domain, where he specialises in providing expert guidance for personal taxation, small business taxation and accounting, GST business activity statement preparation, bookkeeping, superannuation, and comprehensive Financial planning.
In addition to his professional achievements, Paul also nurtures a rich personal life. His passions include watching football and basketball, where he finds joy in sportsmanship and competition. During leisure time, he relishes spending quality moments at his holiday home on York Peninsula and exploring new destinations through travel.
With a wealth of knowledge and a genuine dedication to serving his clients, Paul Finlay continues to make a significant impact in the financial world, ensuring that individuals and businesses alike achieve their wealth creation goals.