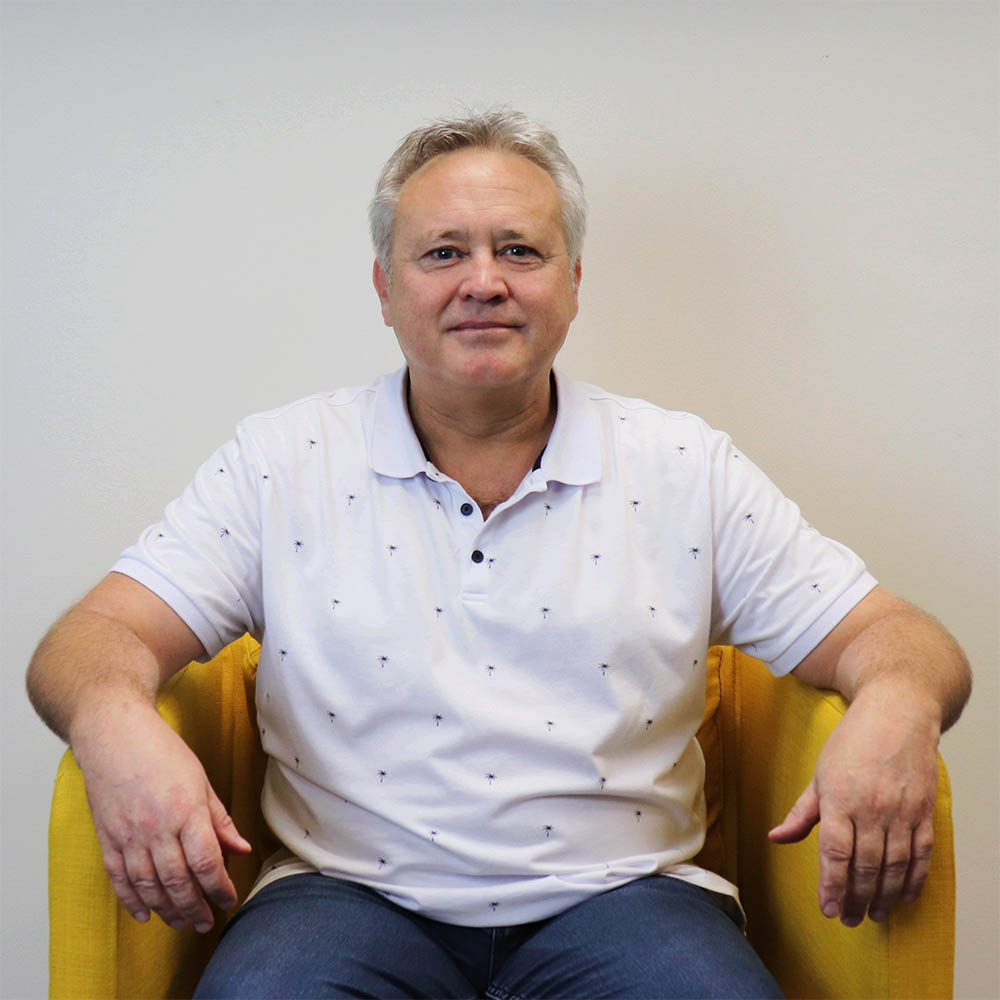 Matthew Glaister
Meet Matthew, a seasoned Certified Practicing Accountant with a dynamic career spanning across international territories in the internal commodity industry, predominantly in operations. His expertise is finely honed through years of diverse roles and experiences.
Outside the office, Matthew's heart lies in the realm of sports, particularly soccer, and he's known to embrace a wide array of athletic pursuits. An avid fisherman, he finds solace by the beach in the tranquil surroundings of Normanville.
One might say that Matthew has a soft spot for the King of Rock 'n' Roll, Elvis, which adds an interesting note to his vibrant personality. Whether it's crunching numbers or casting a line, Matthew brings a well-rounded passion to everything he does.